*WIP Art Creation for Game Final week. 
I realized that I have to go back and add some beveled edges for the corners at least. There are some normal map baking issues. and some AO issues where the geometry is an intersection.

I was learning more about how to use iD maps in Maya by using the Mesh Display > Apply Color to then export a Game Res with the colors applied. 
Wooden Crate Substance. Basic materials applied.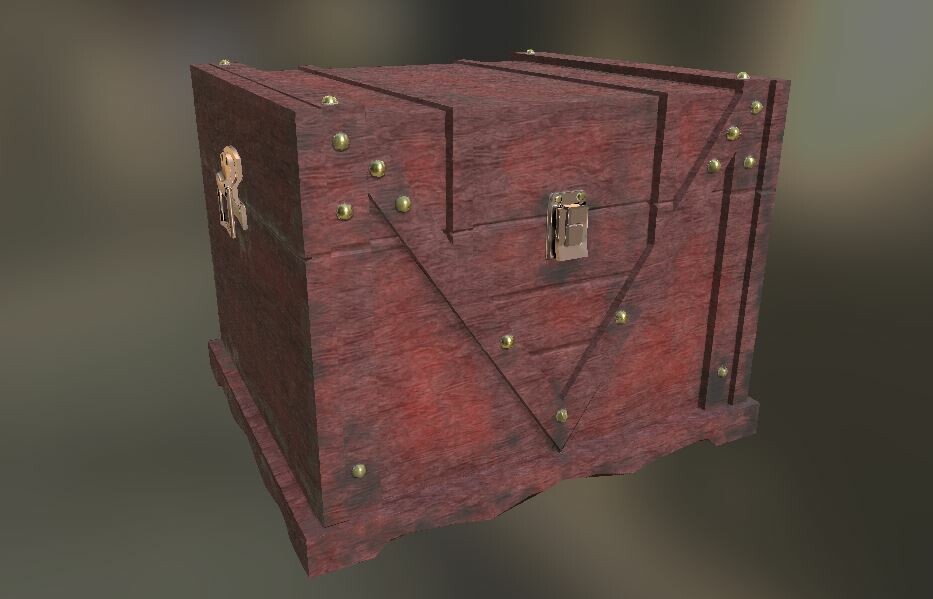 No Overlapping UV's