This week was not as challenging as the first one. There was mostly UV unwrapping to do with minimal modeling. I enjoyed this listening to music mostly. The big takeaway here was to use automap. 
UV lessons

For Curved shells - the steps are to select all curved edges. Cut. Then move and sew each piece onto a straight shell.
Unitize - First select all the edges of a tube shape. DESELECT all the edges you want to act as seems. Then move and sew. 
Select Continous Edge  - This is amazing


Prop UV - Part 4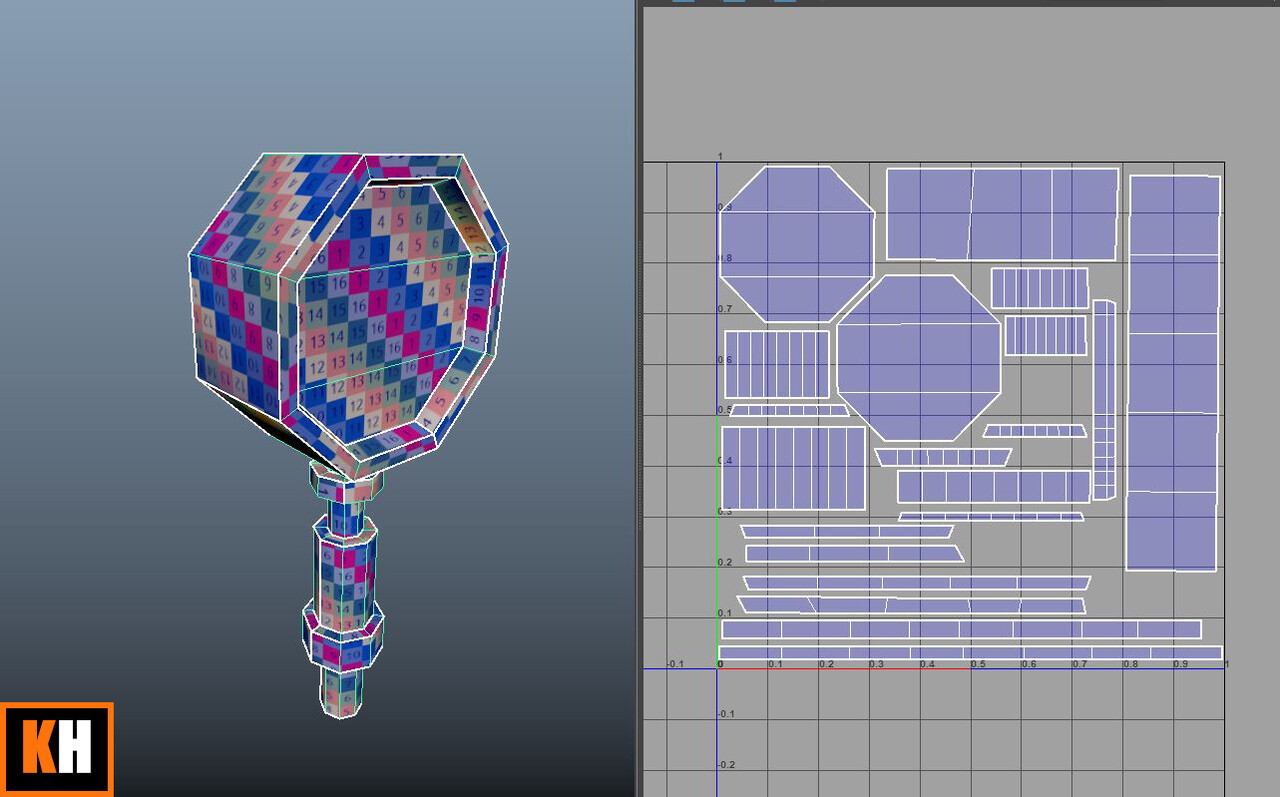 Prop UV - Pillar -Modeled, sculpted, Normal, UV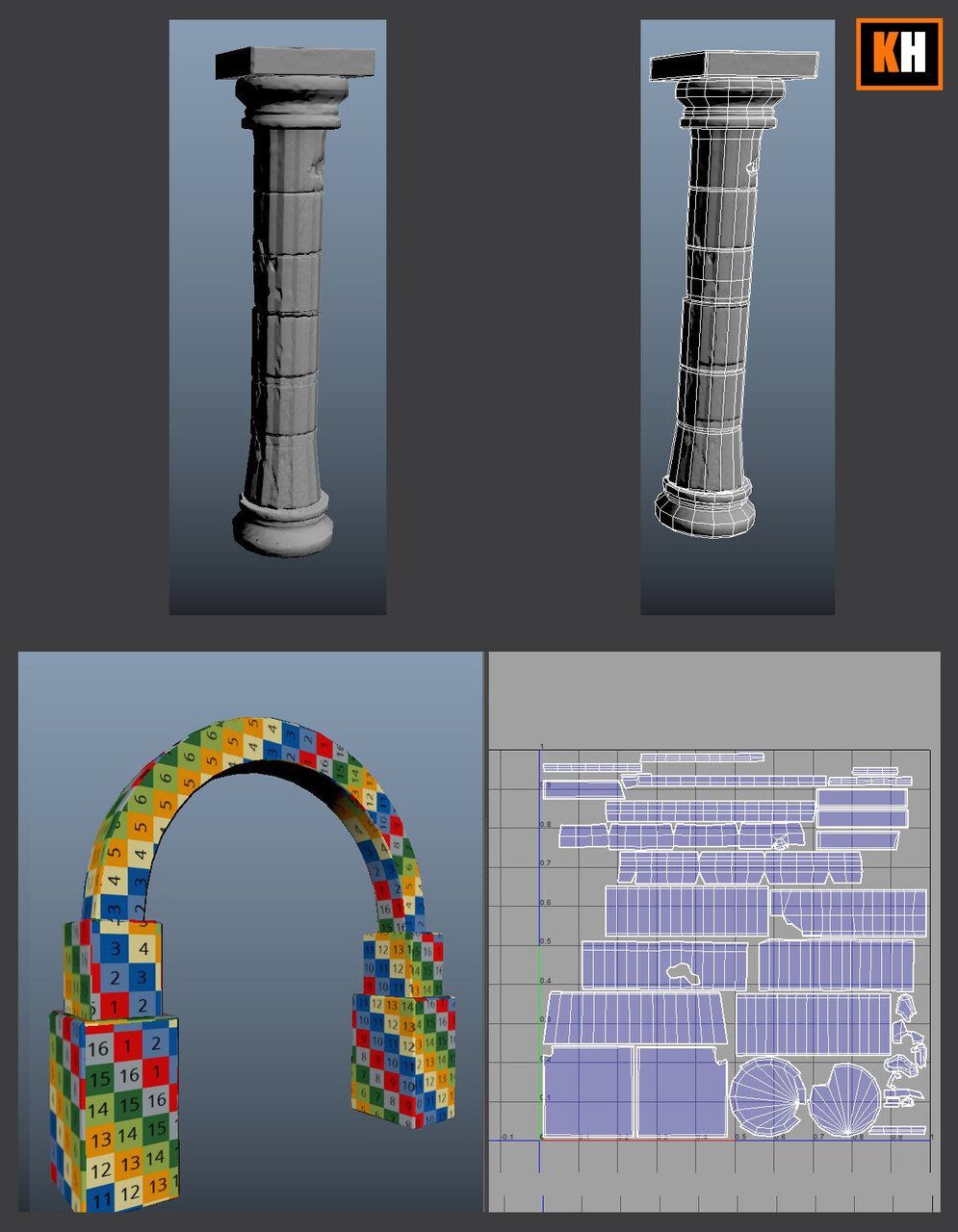 Prop UV - Part 6 - UV